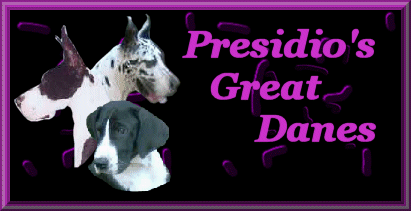 Design and layout of this web site was done by Judy Gray , and are there for property of Graysondane designs
for more information about this site , please mail its web mistress

Ch Presidios Checkmate
(Guido)

Guido
is now finished his championship
Im very proud of this boy ....
( picture comming soon)


Guido taking a award of merit under Judge
Jean Lanning
We were very proud of him !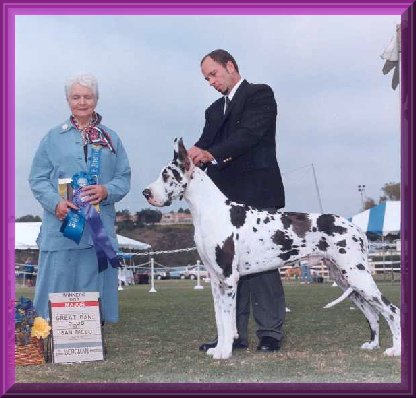 Guido showing under Judge Bob Thomas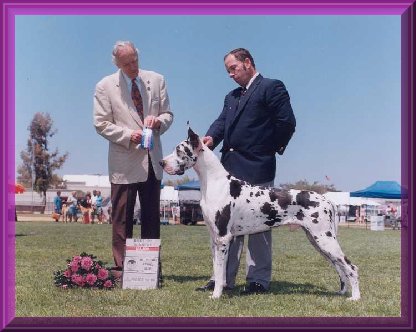 Look at that face !!
its no wonder we kept this boy ...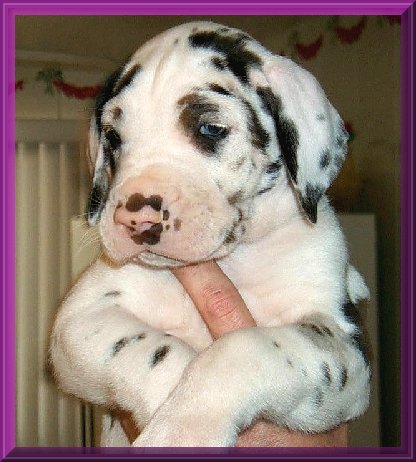 For more information on
Guido